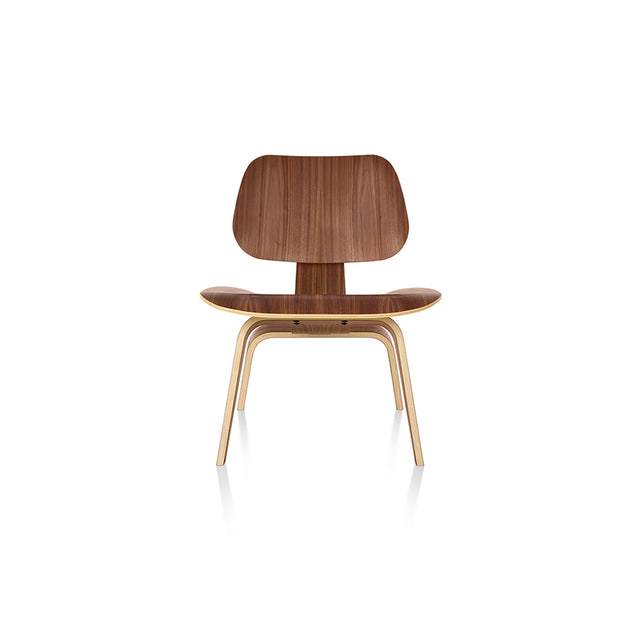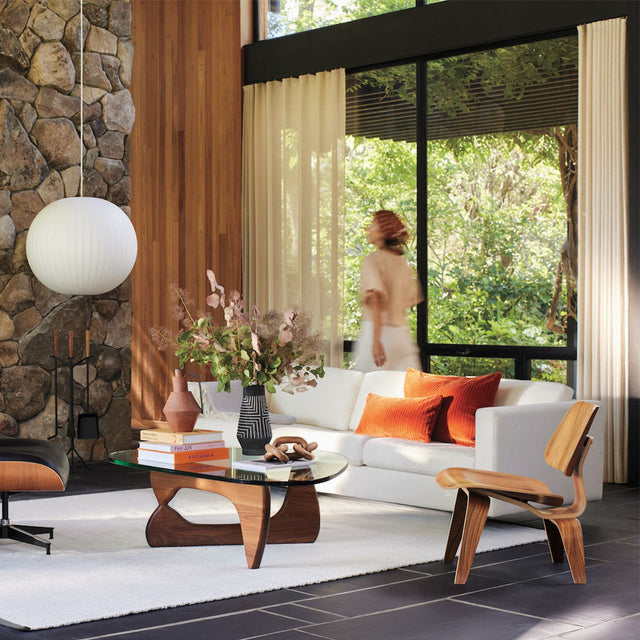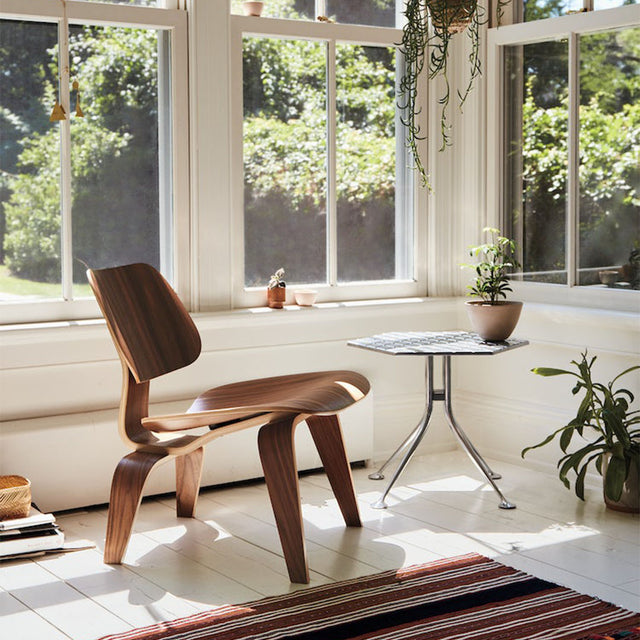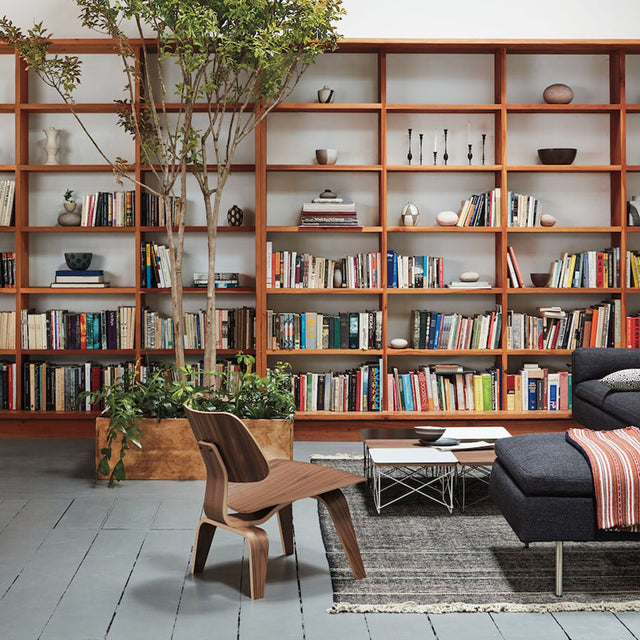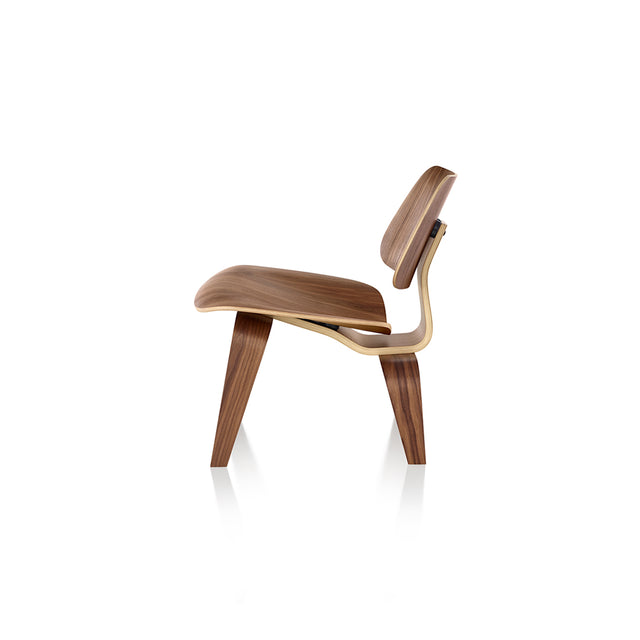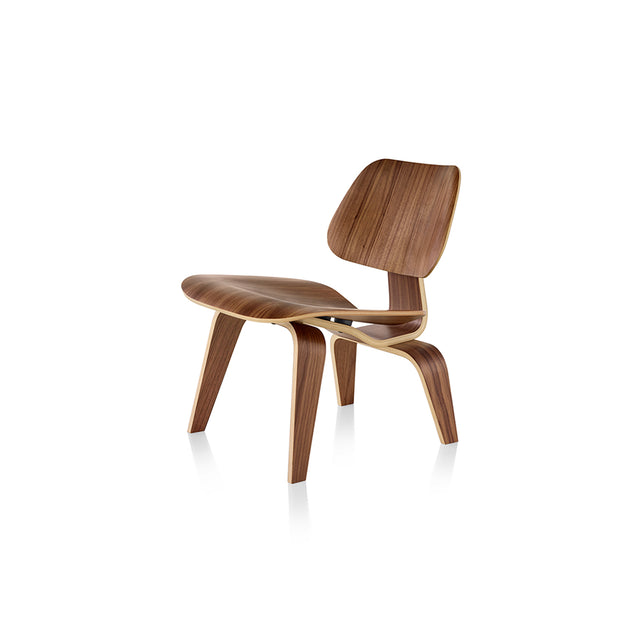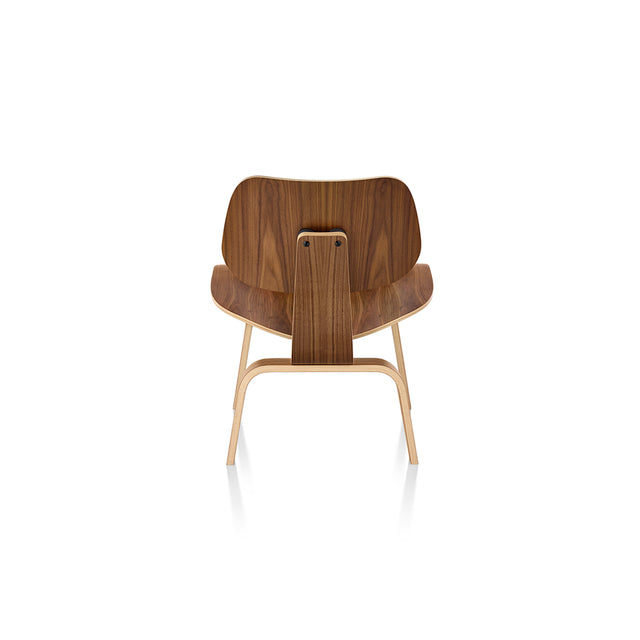 So Charming, So Spoiling
Saat menjelajah ruang, pernahkah mendadak pandangan tertuju pada sesuatu yang menawan? Itu bisa terjadi saat melihat Eames Molded Plywood Lounge Chair Wood Base, sebuah kursi kayu dengan desain sederhana, elegan, dan begitu nyaman yang merupakan perwujudan dari keseimbangan dan bentuk yang anggun dalam sebuah mahakarya.

Siapa yang pernah menduga jika kursi kayu yang awalnya hasil eksperimen ini tercipta dari mesin yang mencetak plywood dengan bantuan panas dan pompa sepeda? Saking kerennya, bahkan majalah Time menjulukinya sebagai The Best Design of the 20th Century. Tak heran jika kemudian muncul banyak tiruannya, namun tak satu pun yang bisa mengunggulinya secara kualitas dan keindahan desainnya.

Jika sudah saatnya me time, manjakan diri dengan bersandar di Eames Molded Plywood Lounge Chair Wood Base untuk mendengarkan musik atau membaca novel kesayangan sambil sesekali menikmati keindahan taman belakang rumah adalah sebuah keharusan, bukan?
Designer
Charles and Ray Eames
Product Features
Tersedia beragam pilihan warna sehingga bisa disesuaikan dengan tema ruangan dan menambah energi positif untuk beraktivitas.
Penahan sandaran punggung dilengkapi dengan karet kejut untuk meredam dorongan sehingga menambah kenyamanan saat duduk melakukan aktivitas.
Permukaan kursi Eames Molded Plywood Lounge Chair Wood Base mudah dibersihkan sehingga tak perlu cemas jika sewaktu-waktu kotor.
Dimensions
| | |
| --- | --- |
| Height | 26.38 inches (67 cm) |
| Width | 21.65 inches (55 cm) |
| Depth | 25.2 inches (64 cm) |
| Seat Height | 15.35 inches (38,99 cm) |
| Seat Width | 21.65 inches (54,99 cm) |
| Seat Depth | 19.29 inches (49 cm) |
| Weight Capacity | 300 lbs (136 kg) |